Friends, it is with a heavy heart that we say until we meet again to Lorraine Loomis, Chair of the Northwest Indian Fisheries Commission. Lorraine passed earlier today surrounded by those she loved most, and she will be incredibly missed by so many of us.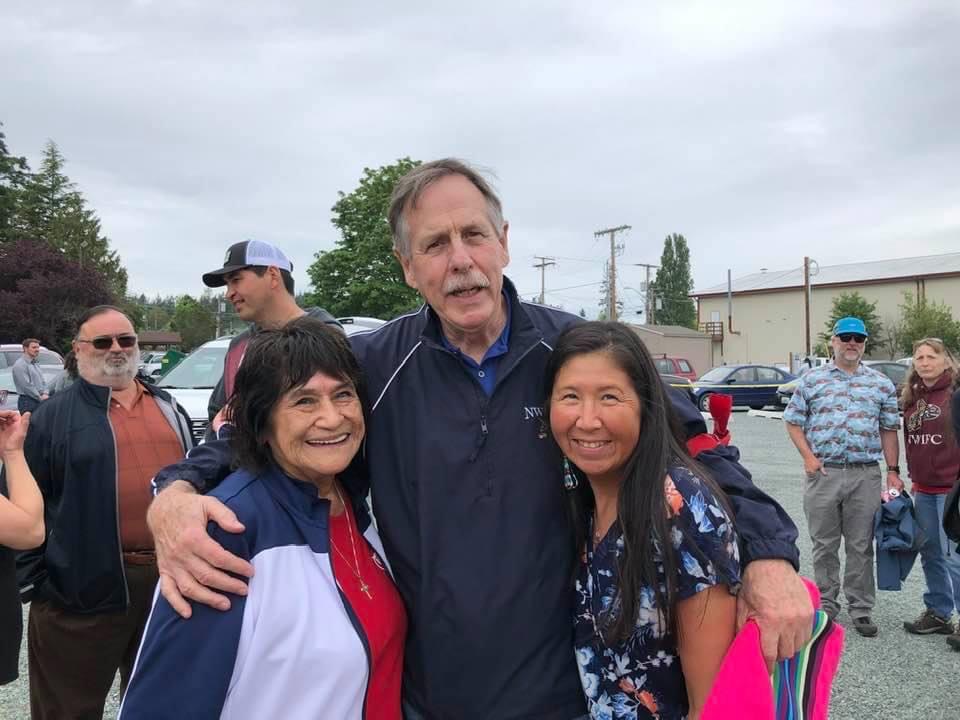 For over four decades, Lorraine was a leader and teacher for the Northwest Treaty Tribes, helping to guide countless individuals and always ensuring that there were seats at the table for everyone. Her work has brought us so far, and with all of the lessons she leaves behind we will accomplish even greater things.
I will always be thankful for the teachings and wisdom Lorraine shared with us all. She built fierce women treaty warriors who will carry on her legacy to ensure that seven generations of our children will live the dream that passes down from our elders.