2023 priorities

Sustainable and Sensible Laws for our Communities
Through her work in Olympia over the past four years, Rep. Lekanoff has made space at her table for everyone, always working to uplift communities and support all Washingtonians. 
With a hand outstretched to our food and farmworkers who plant and harvest our great State's seeds, and another extended to protect and preserve the environment and ecosystems that our salmon call home, Rep. Lekanoff is ready to continue building coalitions and embracing all as we each do our part to be of service to one another. Together, we will all work towards our common goal of creating the best country, the best state, and the best 40th LD that we can.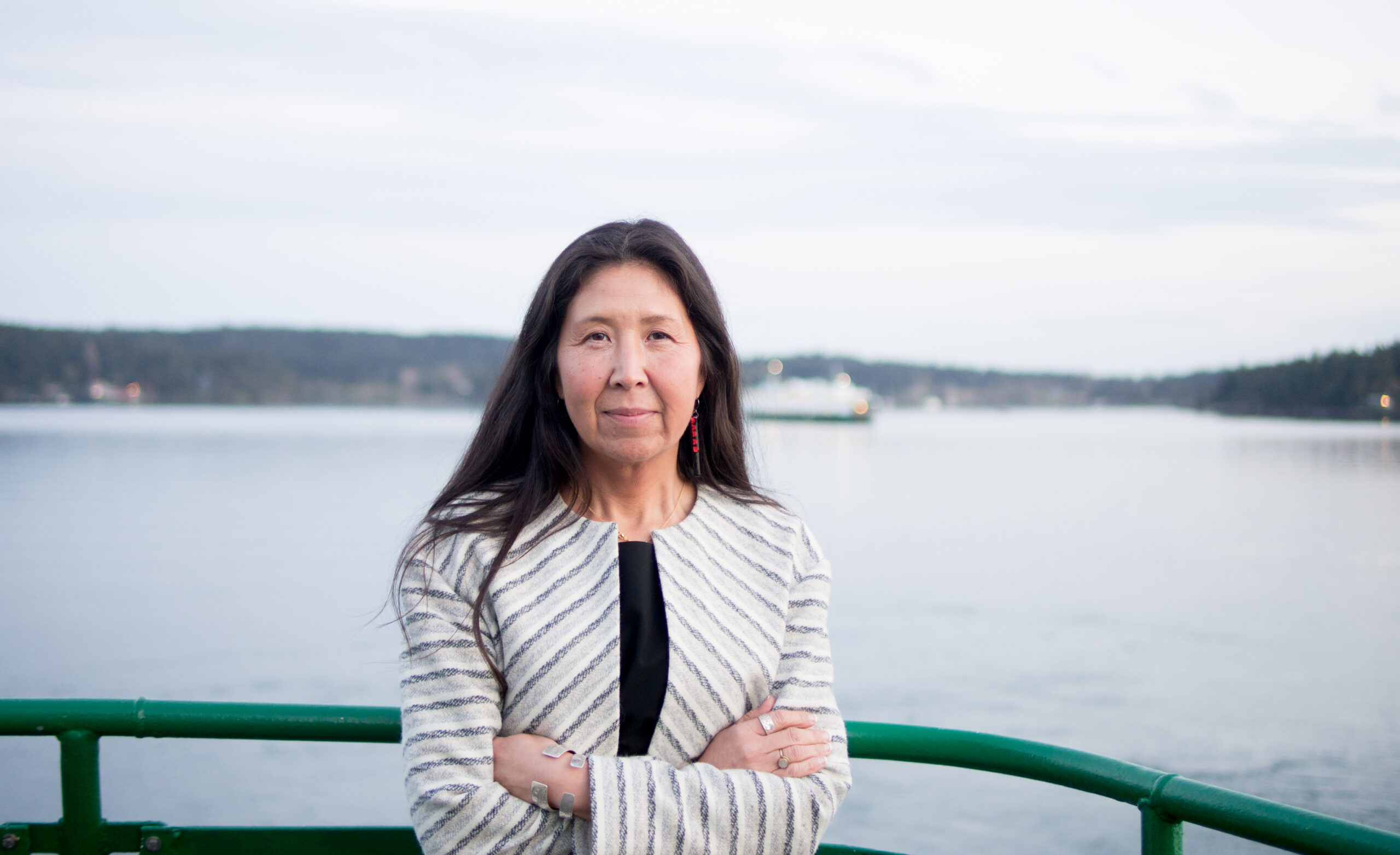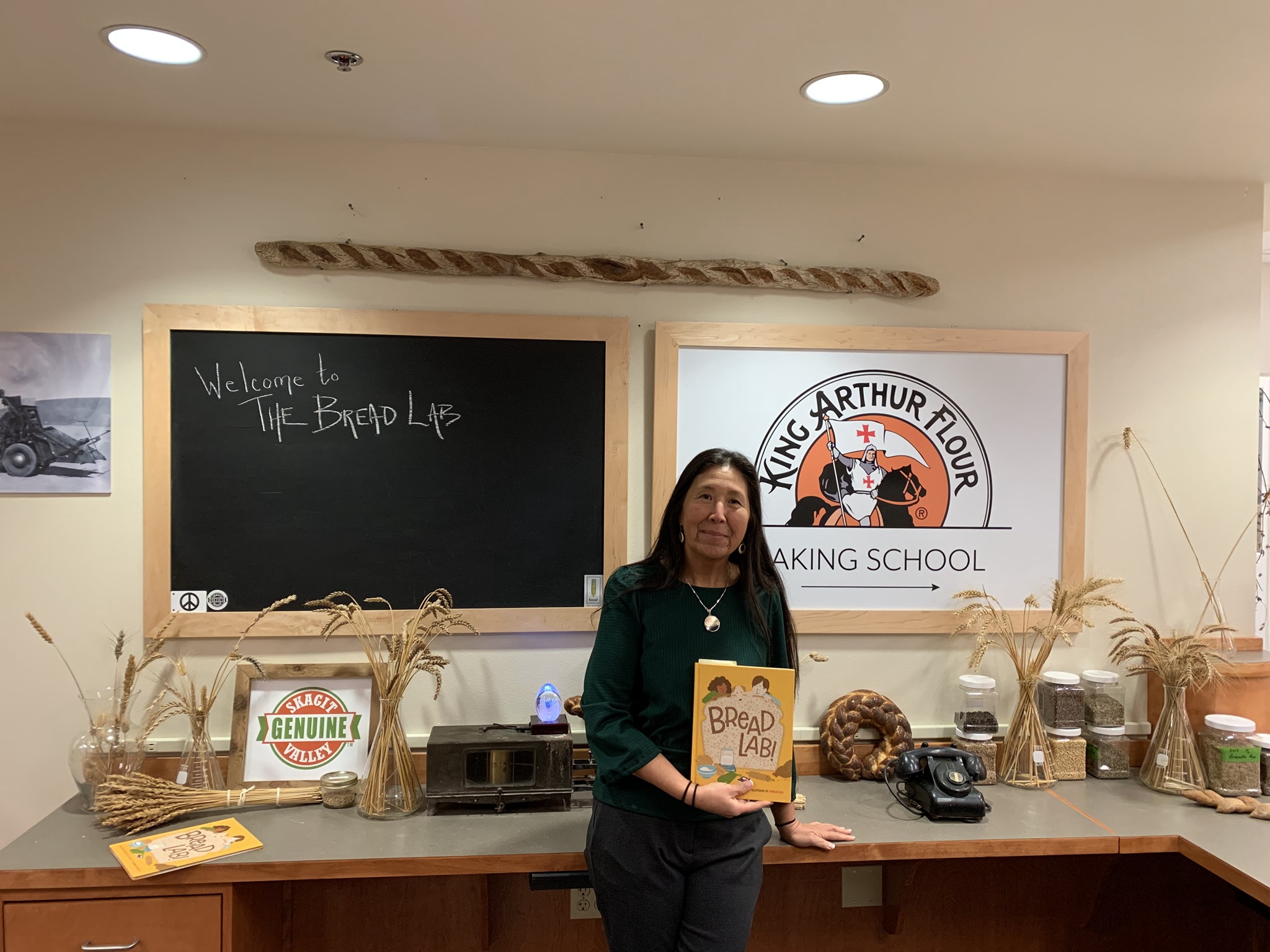 About
Rep. Debra Lekanoff
QUICK STATS
on Rep. Debra Lekanoff
2019-2020 Washington State Legislative Session
Since her historic win to represent you in 2018, Representative Debra Lekanoff has been your champion in Olympia, always working to represent your interests. Rep. Lekanoff is continuing to roll up her sleeves and do the work needed for you to be heard in Olympia. 
Follow Rep. Lekanoff as she represents Washington's 40th LD for her third term!
Total Bills & Resolutions introduced as Primary or Secondary sponsor in the 2019-2020 Legislative Session
Total Bills & Resolutions PASSED as Secondary sponsor in the 2019-2020 Legislative Session
Total Bills & Resolutions introduced as PRIMARY sponsor in the 2019-2020 Legislative Session
Total Bills & Resolutions PASSED as PRIMARY sponsor in the 2019-2020 Legislative Session
Mailing Address
PO Box 23125, Seattle, WA 98102